Standard Delivery Service
Standard service ensures steady and secure shipment of your packages – within the tightest of budgets.
Having built trusted connections with renowned shipping experts like DHL and Blue Dart, our multi-shipping integrations provide cost-effective services all while keeping your parcels secure and pristine until they reach the final destination. It might be a little slow but it does the job.
Whether you need shipping solutions for your home-grown business or to conduct B2B deliveries, professional standard services cover not just shipping but also AI-enabled, end-to-end order management.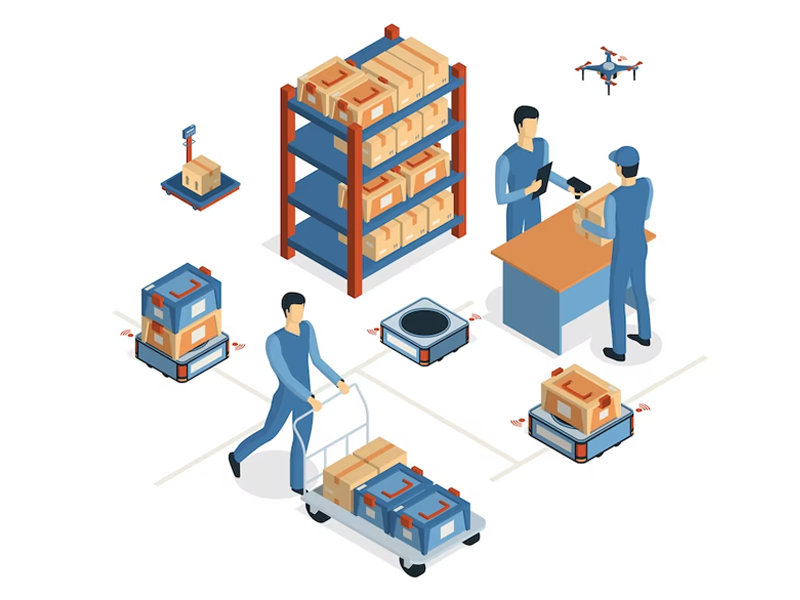 Currently our standard services include:
Delivery to all locations in India and international delivery in more than 180 countries.
Tracking and tracing facilities for almost all shipments.
Fulfilling of exporting and importing products.
Availability of personal account managers for individuals/businesses with business account.
Upto 70% of savings on recurring shipping costs.
Bonus point: TekiPost's collaboration with world's leading contract logistics provider, provides exclusive services like Express, Economy, Premium, and Priority Delivery.
Duis condimentum nunc metus, maximus porta velit temporin. Intincidunt leo viverra, sodales ex eu, posuere purus. Duis in augue vestibulum, aliquet nulla vitae, tempus tellus. Phasellus sit amet scelerisque quam.
Looking for high margins and higher cost-saving, choose standard delivery for your shipments and parcels. Light on the pocket, budget shipping that serves as another option for ecommerce customers, standard delivery service takes 3-5 days to finds its way on the ground.
Tailor-made shipping expertise for all requirements
Free quotations
Zero travel charges
Insured shipping
Flexible and affordable
On-time delivery
24/7 customer service
Frequently Asked Questions