The second fastest method of shipping after same-day delivery, express delivery services take your parcels across the country or the world. To start, TekiPost provides a comprehensive a list of express services, prices, and transit and delivery times, so you can make the decision that suits you, all before the pickup is scheduled.
Then, our integrated last-mile delivery services ensure that the item will arrive swiftly, all while being live tracked. It's not just fast, it's completely transparent. You get an exact picture of the package's location and expected time of arrival at every stop.
Regardless of how bulky or lightweight your package may be, with our unique networks, everything is possible.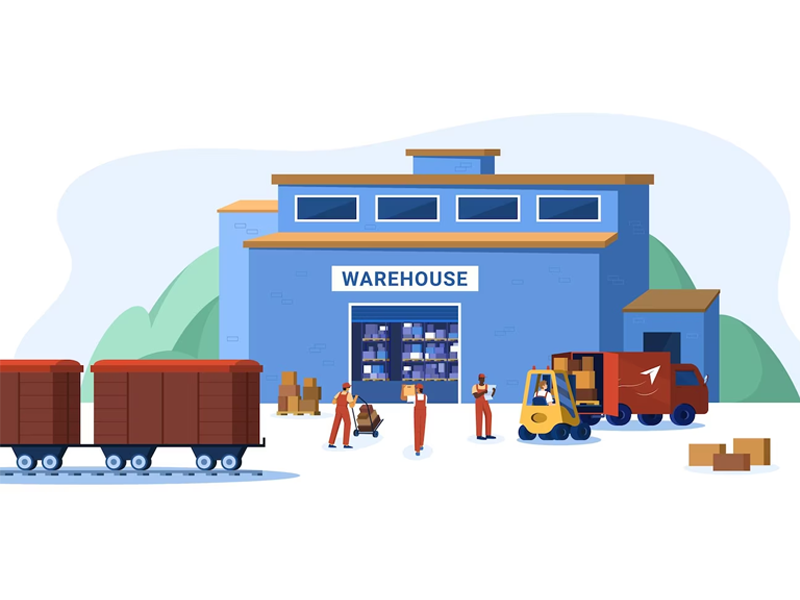 Duis condimentum nunc metus, maximus porta velit temporin. Intincidunt leo viverra, sodales ex eu, posuere purus. Duis in augue vestibulum, aliquet nulla vitae, tempus tellus. Phasellus sit amet scelerisque quam.
Express shipping – enabled domestically and globally – allows clients to take a diversified approach to delivery. One that allows flexible planning and guaranteed commitments to the tightest of delivery schedules.
Frequently Asked Questions