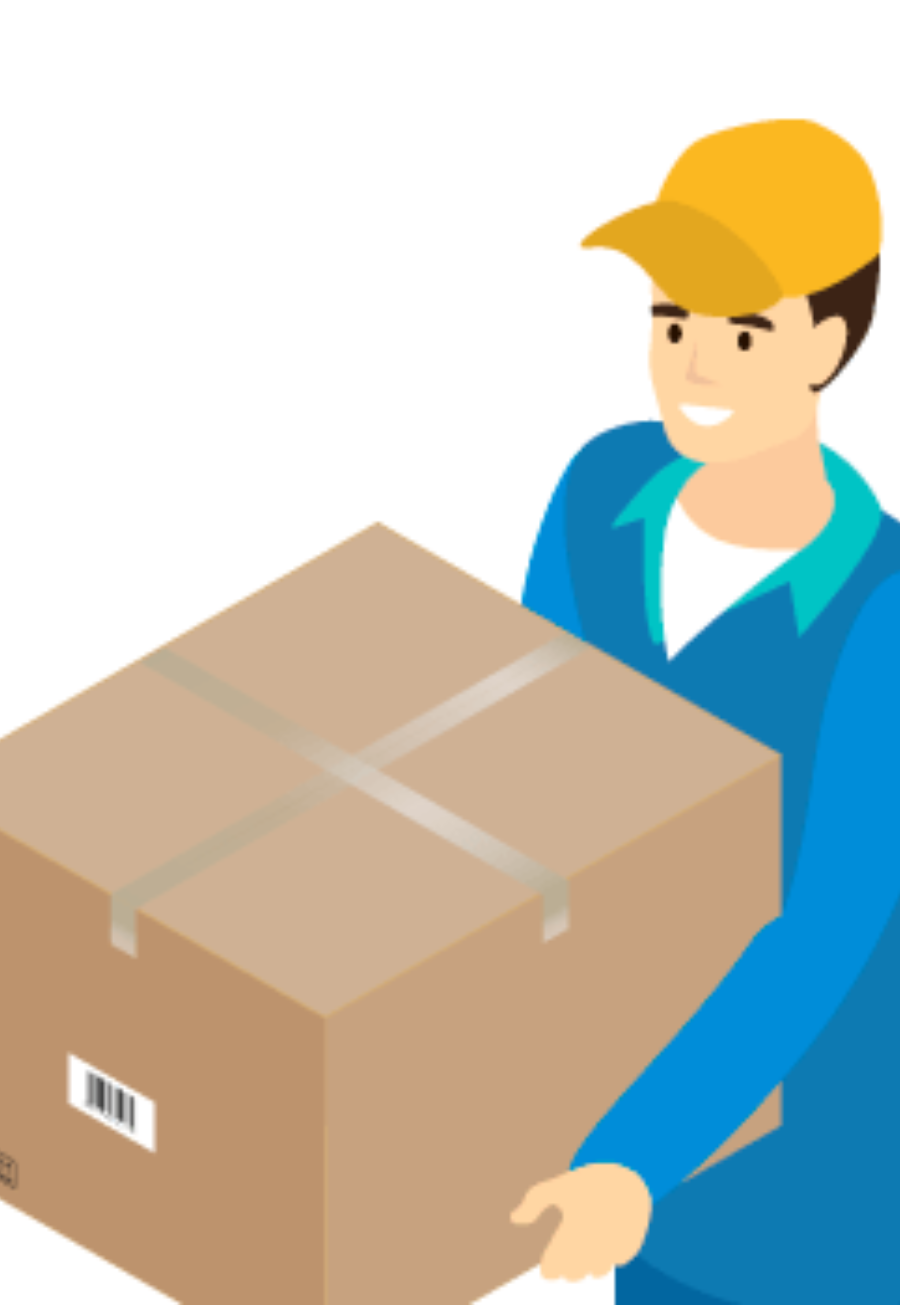 A global logistics aggregation company
Helping businesses decipher the specific complexity of a time-sensitive industry, Tekipost has only one aim – delivering your parcels securely, safely, and speedily.
Offering e-commerce shipping, warehousing, and distribution services as well as COD management, order management, and billing – our operations are enabled through AI-powered infrastructure that tackles every logistics challenge.
So far, TekiPost's team of experienced professions has helped more than 9000 customers ship their goods around the world and delivered packages in 180+ countries.
Easy, reliable and secure – we've made handling of all logistical operations a cake walk.
To provide all merchants and sellers with an automated and integrated logistical network. With turnkey, end-to-end solutions combined with world class customer service, we look to facilitate a partnership of logistics and transport management via AI-powered data and analytics.
Empowering customers with a cutting-edge, intelligent, and powerful platform that provides visibility and collects data across the board, we want to bring on the next generation of logistical ease.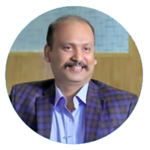 Mithlesh Jha
Co -Founder & CFO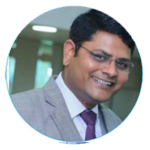 Pawan Srivastava
Co -Founder & CEO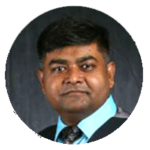 Ashish R. Sahay
Co -Founder & Mentor