Provide Best Moving Service
Send Anything Anywhere With Us.
Tekipost provides innovative, global supply-chain solutions across Automotive, Consumerand Industrial. These solutions include Order Management, Distribution & Fulfillment, Customs Brokerage and Transportation products delivered across six regions.
Integrated, customized logistics solutions
The multi-shipping logistics service provider of choice for manufacturers, suppliers, distributors, and home movers alike, Tekipost works on triple-power mantra for delivering the perfect last-mile logistics –
Simplify, Optimize, and give our customers complete control.
Get your packages from point A to point B – quicker, more securely, and more reliably than ever before.
E-Commerce
Boost your eCommerce promises with AI-powered order management systems, fulfillment centers, live tracking, NDR management and more. Offer a seamless customer experience right from order placement to packaging to delivery.
Domestic Shipping
Same day or next, TekiPost's domestic shipping services deliver every courier in time. Made possible by in house transportation and trusted couriers, here's domestic shipping fine-tuned for precision.
Worldwide shipping
Connecting you with more than 180 countries, TekiPost takes your couriers around the world. Just select a country and enter the delivery address, we do the rest. Your package will be delivered safely and securely, reliably.
Make It Happens In 4 Steps
Shipping Logistics Services
Reliability that breaks boundaries
With over 20 trusted and world-renowned courier partners, ship and track domestic & international deliveries from one place. Whether it's securing, packaging or storage – the strength of our global network ensures safe arrival of your delivery, everywhere in the world.
Unparalleled International Shipping
Get unsurpassed expertise in national and international shipping regulations, unique forms, formats and postal codes. TekiPost takes the burden of overseas shipping off your shoulders. We're here till the last mile – via a dedicated team of delivery professionals and a worldwide network.
Affordable and uncompromised
Guaranteed rush delivery and heavy deliveries – Tekipost's shipping promises the best logistics service at competitive prices. Get the most out of your budget alongside uncompromised quality of service in one hit.
Tailored to your requirements
Whether B2B or B2C, shipping with TekiPost allows you to choose from a wide range of options that adhere to your requirements from start to finish. Assured time or day-definite delivery, all the specifics are up to you!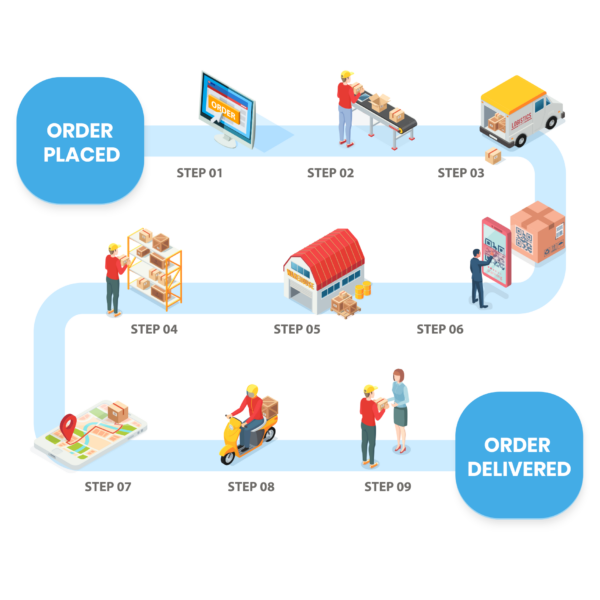 Whether you're a small business or a long-established industry giant – TekiPost offers a wide range of curated services and shipping to choose from.
Domestic and international shipping made fast, reliable, and secure – all our services come with their own customizable options.
Over 30 years in the industry we have made flexible, low-cost and reliable logistical service our forte. Forget the stress of losing packages or delays in delivery. Smart technology coupled with proven delivery expertise handle everything from pickup to warehousing to last-mile delivery, along with an impeccable customer service.
No matter how many highs and lows the journey ensues, your items will reach safely – anywhere, anytime. Still, we are available 24/7 – just in case!
Get precision-based, AI-driven, multi-shipping integration at its best.
Although many promise it, it's impossible to be everywhere at once. That is why our partners are.
To make sure your parcels get all-round attention wherever they travel, we have over 20 courier partners, all driven by a single purpose – unmatched customer satisfaction.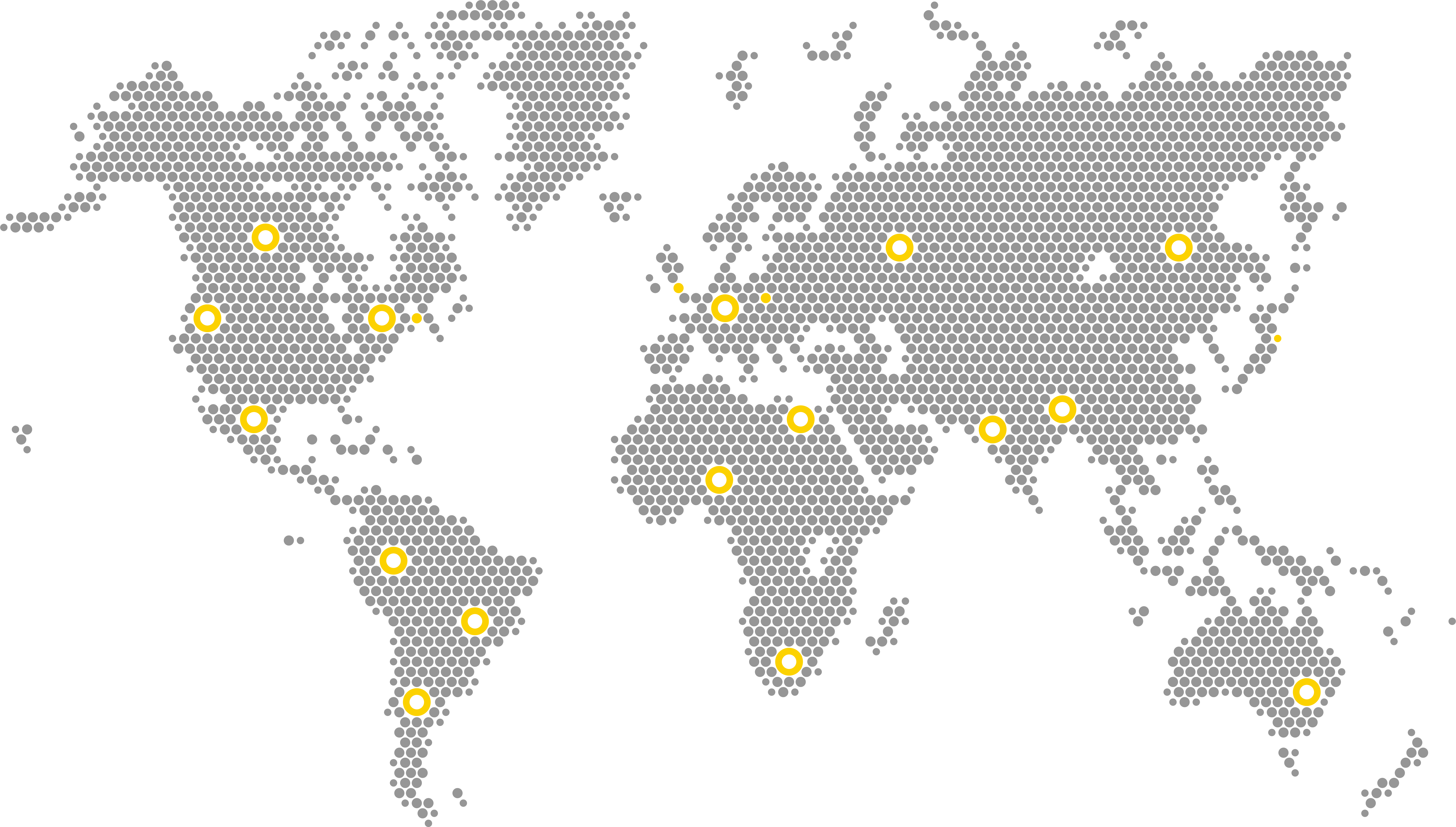 Tekipost 24 Hours A Days A Week
Proin ullamcorper pretium orci. Donec nec scelerisque leo. Nam massa dolor imperdiet nec consequata congue idsem. Maecenas malesuada faucibus finibus donec vitae.
Customers can easily order anything at their doorstep in this rapidly developing digital world, including food, clothing, pharmaceuticals, and machines. Businesses must …
Shipping ceramics or glass items can be quite challenging. Small businesses frequently inquire about the safest way to deliver ceramics to clients. …
The logistics sector has had a difficult few years and is now fragmented, unstable, and unpredictable. The provision of necessary goods and …