Provide Best Moving Service
Send Anything Anywhere With Us.
Tekipost provides innovative, global supply-chain solutions across Automotive, Consumerand Industrial. These solutions include Order Management, Distribution & Fulfillment, Customs Brokerage and Transportation products delivered across six regions.
The Best Moving Company
In The Country
TekiPost is a domestic and international logistics firm. We operate in India and abroad with a committed workforce. For years, our competent and well-trained supervisors and drivers have provided consumers with professional and fast courier services. As a competent logistics firm, we have tailored our services to fit the specific requirements of each customer. You can contact us if you are looking for the cheapest international courier services. Whether you are sending or receiving a package from abroad, TekiPost is your trusted courier service provider. Our trustworthy company has served people since 1992 and provided reliable and fast courier services.
E-Commerce
Order Management, AI Based Courier Selection, Live Tracking, NDR Management, COD Services, 24X7 Customer Service
Domestic Shipping
Whether you need next-day delivery for e-commerce orders, pickup and transport of your goods near you Tekipost can help! With our own fleet of vehicles and a vast network of trusted couriers, we offer domestic transportation solutions tailored to your needs.
Worldwide shipping
We offer a range of international delivery services to more than 180 countries worldwide, with speed, reliability, and quality always in mind. Wherever you are , it's easy to deliver parcels worldwide with Tekipost. Simply enter your collection country and the international destination you would like to deliver.
Make It Happens In 4 Steps
Shipping Logistics Services
Reliable courier services
TekiPost provides services that are reliable and fast. Their courier services are the best for hassle-free international shipping. TekiPost has offices in various parts of the World. The company is licensed to do this and works with its services all over the world.
Safe international shipping
Our couriers and drivers ensure that your items reach you at your destination safely. The drivers and couriers that our company hires have valid passports and are trained to deliver parcels in a timely manner. The company has a very well-trained team to deliver your package on time.
Low-cost international shipping
With the help of courier services, you can now get your items at a very low cost. If you are looking to send your items to your abroad destination, TekiPost is the best option for you. The company works with parcels and has courier services internationally.
Flexible international shipping
We provide services that are flexible. We have drivers, couriers, and dispatch that work with us 24/7. You can do all of your shopping online from all of the stores. From small business to large organizations, we can help make sending international parcels easy.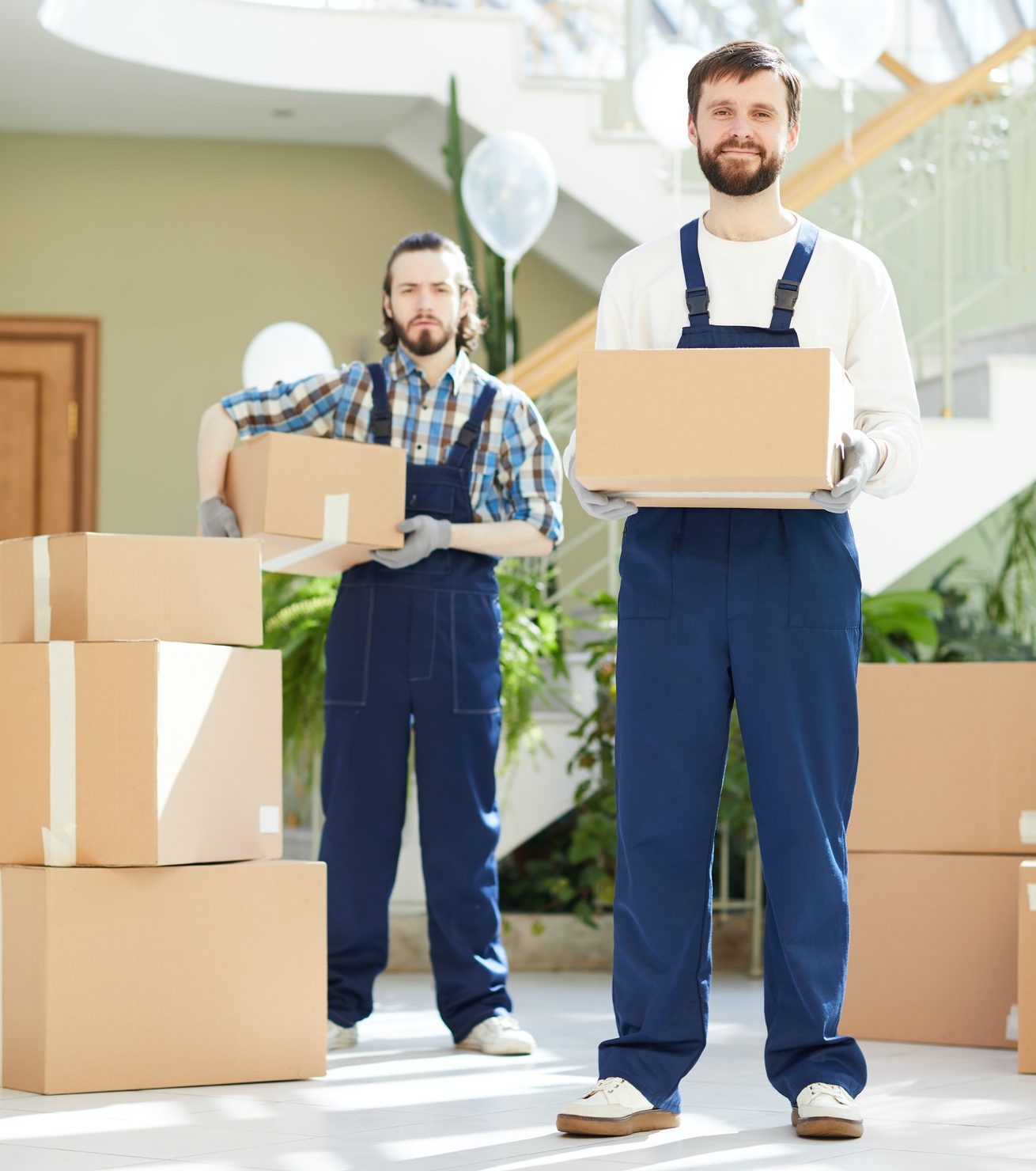 We are Professional Moving Company
Whether you are new to the shipping business or an established market leader, we understand your requirements and offer a wide range of shipping services such as the delivery of international parcels, express parcels, express consignment, reverse logistics, urgent orders, and logistics as per your requirements. With an extensive database of client information, you can save your time and energy and get quick delivery of your orders and consignments 
At TekiPost, we work in close collaboration with your suppliers and handle all the sensitive details with utmost care. In case you are planning to send your stuff to a different country, we help you to export the product by packing it and getting it consigned.
Over 20+ Partners Locations
TekiPost offers precise, comprehensive and finest multi-shipping integration. It saves you a lot of time and money. It offers connectivity with various courier partners. These are listed below.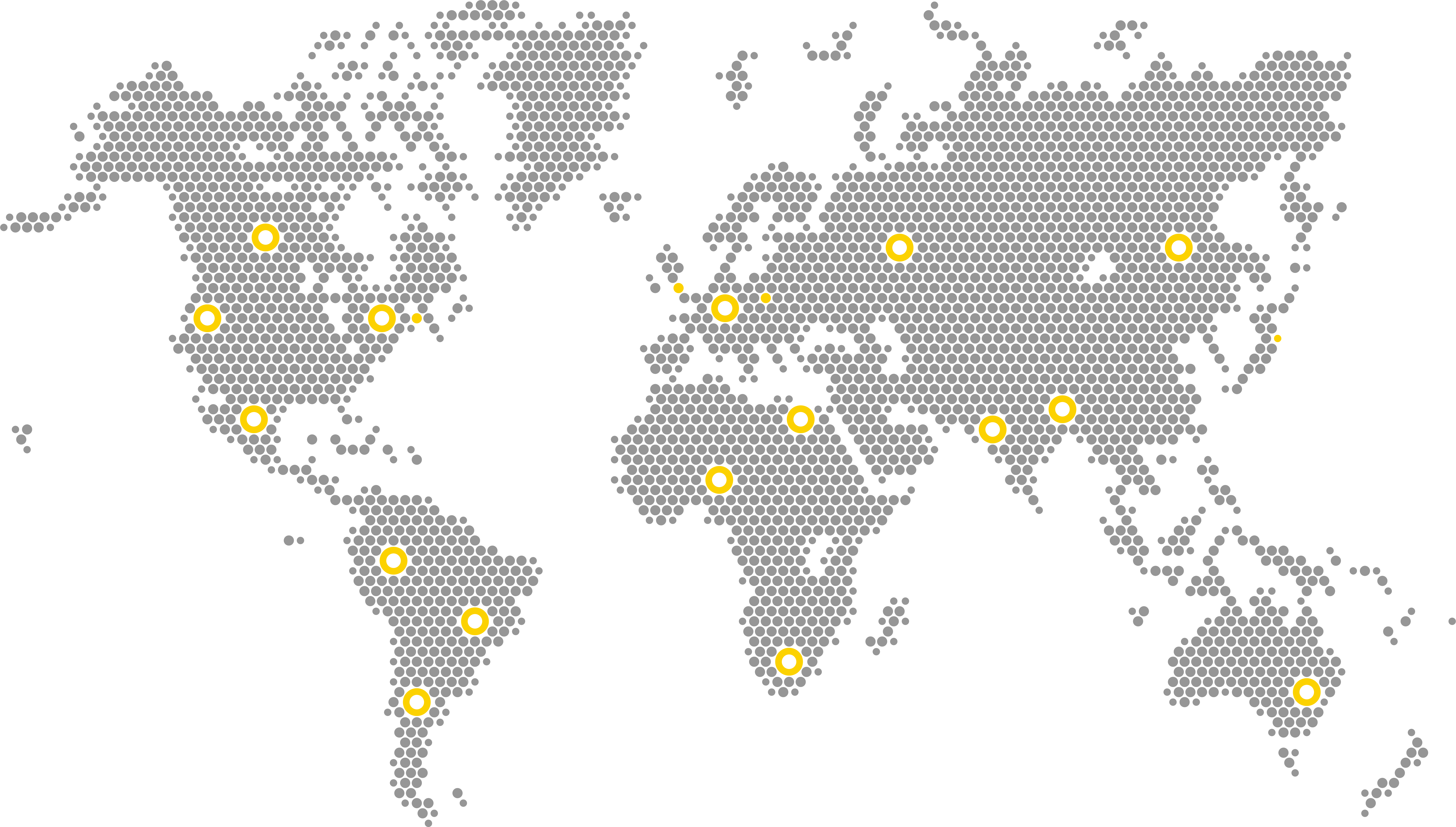 Tekipost 24 Hours A Days A Week
Proin ullamcorper pretium orci. Donec nec scelerisque leo. Nam massa dolor imperdiet nec consequata congue idsem. Maecenas malesuada faucibus finibus donec vitae.
Why do we use it? It is a long established fact that a reader will be distracted by the readable content of …
It is a long established fact that a reader will be distracted by the readable content of a page when looking at …
Why do we use it? It is a long established fact that a reader will be distracted by the readable content of …