Same Day Delivery Service
Fast-paced lives call for quick moving packages and speedy deliveries – whether they are groceries, heavy equipment, or personalized gift packages. Raise the bar for your ecommerce customer service with same day shipping service – the metropolitan favorite.
It's time to springboard your business with an expedited delivery experience offering same day messenger conveyance dispatch administration and experienced drivers. So, you can worry less about meeting delivery timelines and think more about launching new business-savvy projects.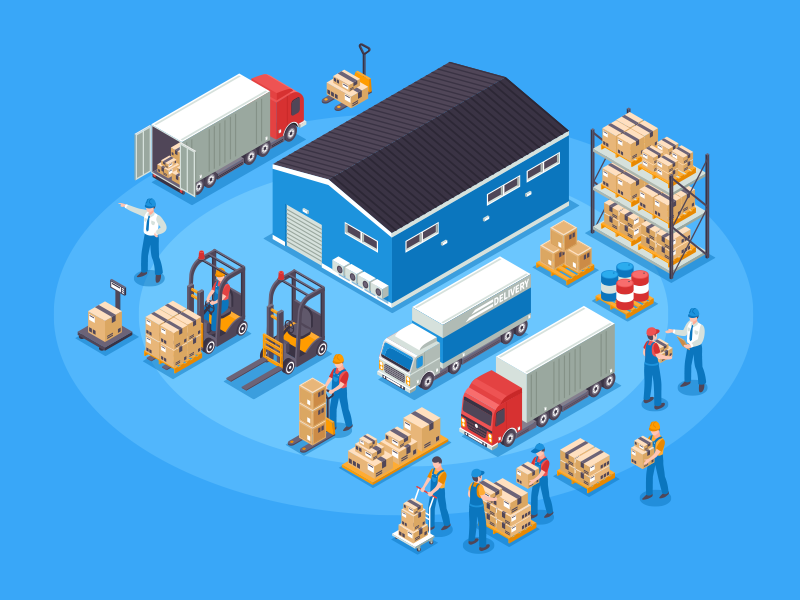 Uninhibited peace of mind
Same-day packages are shipped in tamper-proof bags, live-tracked and processed immediately, no questions asked.  As the most popular shipping solution in Delhi-NCR, Same Day Service covers every ground to fulfill different order requirements on time.
Some of its most popular features?
Same Day Document Delivery – Missing a document on the day of license registration or court visit? Worry not. Document delivery is prioritized with your privacy in mind. Your documents remain sealed until they reach your hands.
Same Day Present Conveyance Service – No more ruined events or parties. If you're shopping for gifts at the last second, be assured your gifts will be delivered for that perfect moment in time.
Same Day Courier Delivery Service – Please your customers with expedited same day delivery services, at affordable prices.
Extraordinary Occasion Delivery Service – Extraordinary events call for extraordinary services. From Holi to Christmas, every package is delivered on time to make all occasions special.
Same Day Parcel Delivery Service – Forgot an important file at home just before a meeting? Same day parcel delivery service will deliver that file to you in as little time as 1-2 hours.
Duis condimentum nunc metus, maximus porta velit temporin. Intincidunt leo viverra, sodales ex eu, posuere purus. Duis in augue vestibulum, aliquet nulla vitae, tempus tellus. Phasellus sit amet scelerisque quam.
Streamlined client experience, reduced friction in decision making, lower inventory costs and most of all a competitive edge – the value same-day delivery brings to ecommerce businesses and individual customers alike is incomparable in the world of online selling. Especially when it's done right.
Frequently Asked Questions